The Expansion Boost Special Event Begins Today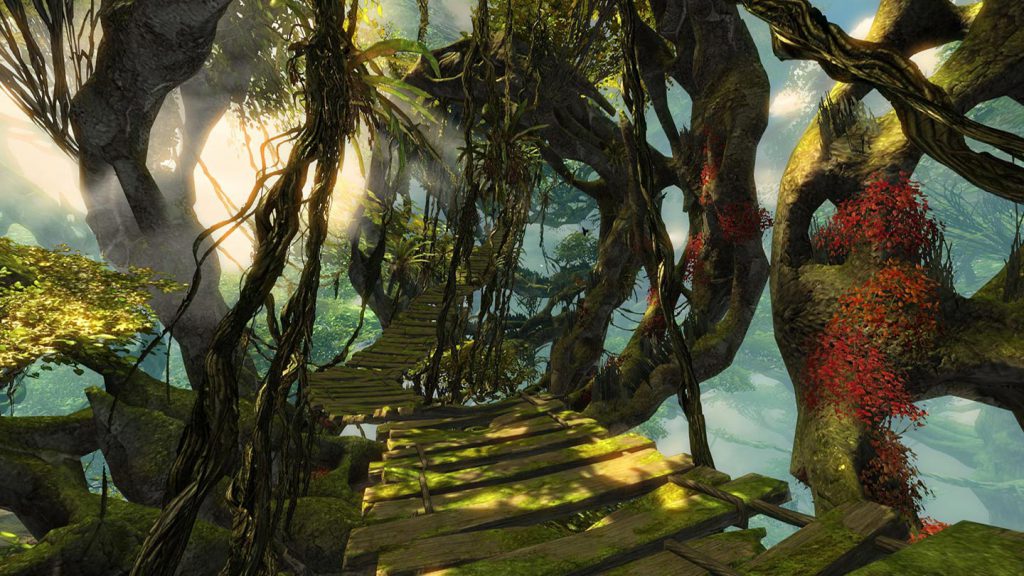 Catch up on story, brush up your Masteries, and prepare for The Icebrood Saga with the Expansion Boost Special Event! From today until September 17, you'll gain double the Mastery experience in Guild Wars 2: Heart of Thorns™, Living World Season 3, Guild Wars 2: Path of Fire™, and Living World Season 4 maps.
If you haven't upgraded your account yet, Guild Wars 2: Heart of Thorns is now free with the purchase of Guild Wars 2: Path of Fire!
Follow the Leader—or Be One!
Use the Looking for Group tool to find squads of players working on the content you want to complete and join them to help each other out. Consider joining a guild if you aren't currently a member of one, too—your guildmates can help answer your questions, join you in your adventures, and provide good company as you play.
Have you already mastered the jungle and the desert? Help other players by putting up your Mentoring Badge to answer questions and organize events.