Tag Archives:
Guild Wars 2 Gem Store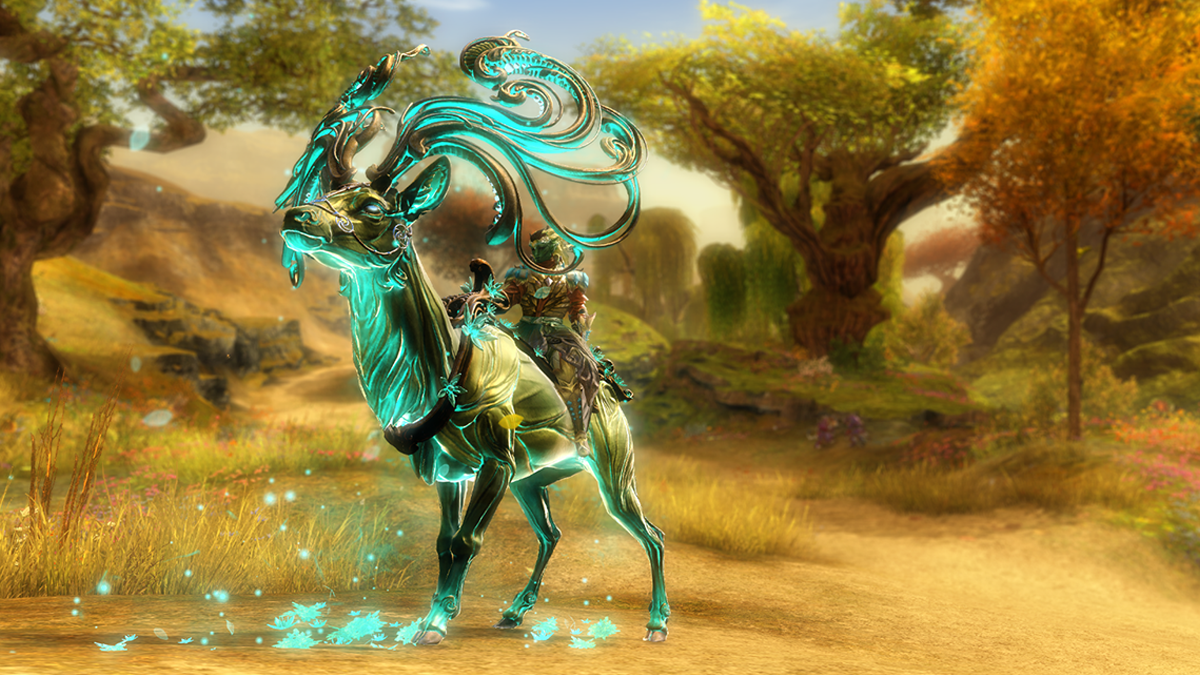 Primal Spirit Jackal Skin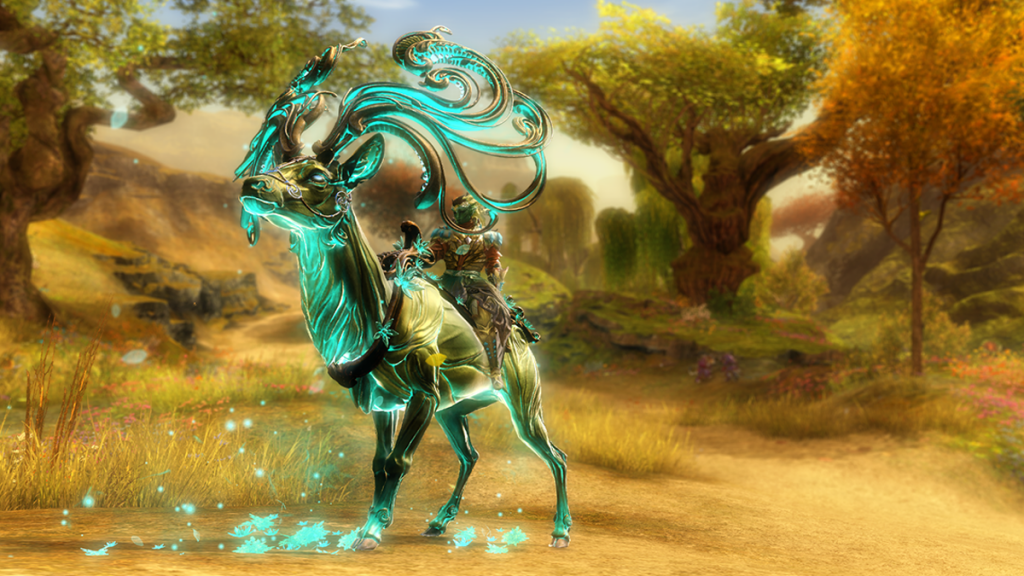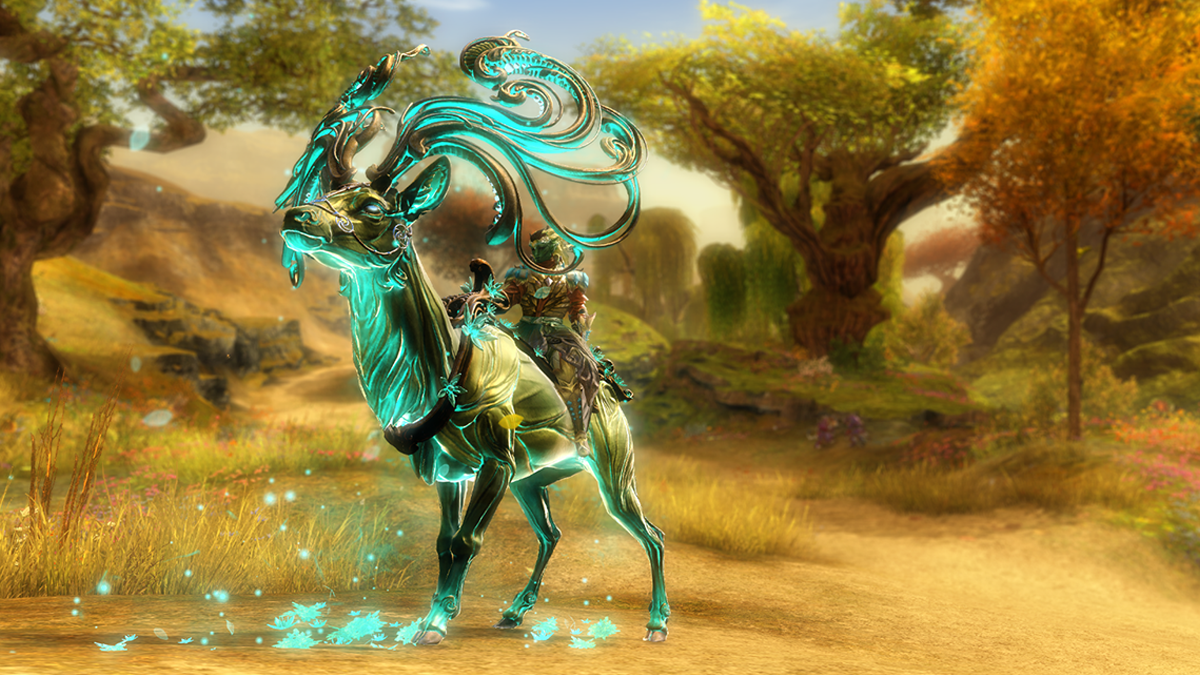 Enjoy the beauty of Grothmar Valley on the back of a truly majestic beast. From its crown of elegant horns to the magic flowers that bloom in its footsteps, it seems as though nature itself is breathing life into this otherworldly mount.
The Primal Spirit jackal skin can be purchased directly or found as a rare drop inside Black Lion Chests.