Tag Archives:
Guild Wars 2 Gem Store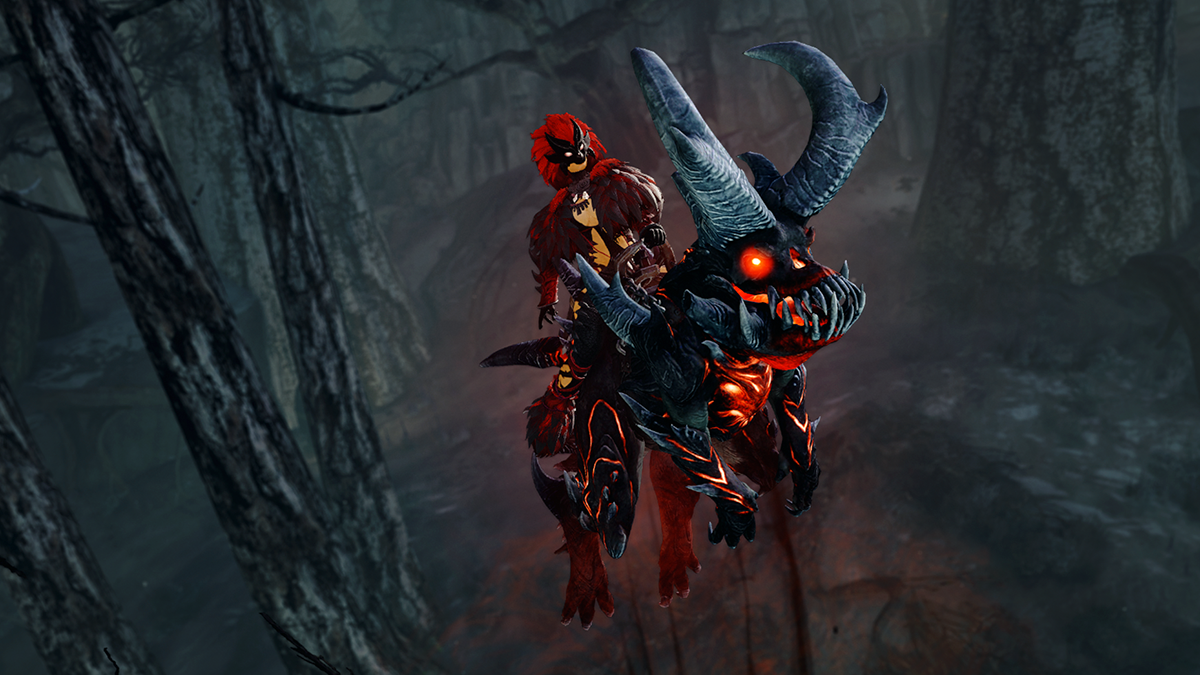 Infernal Horror Springer Skin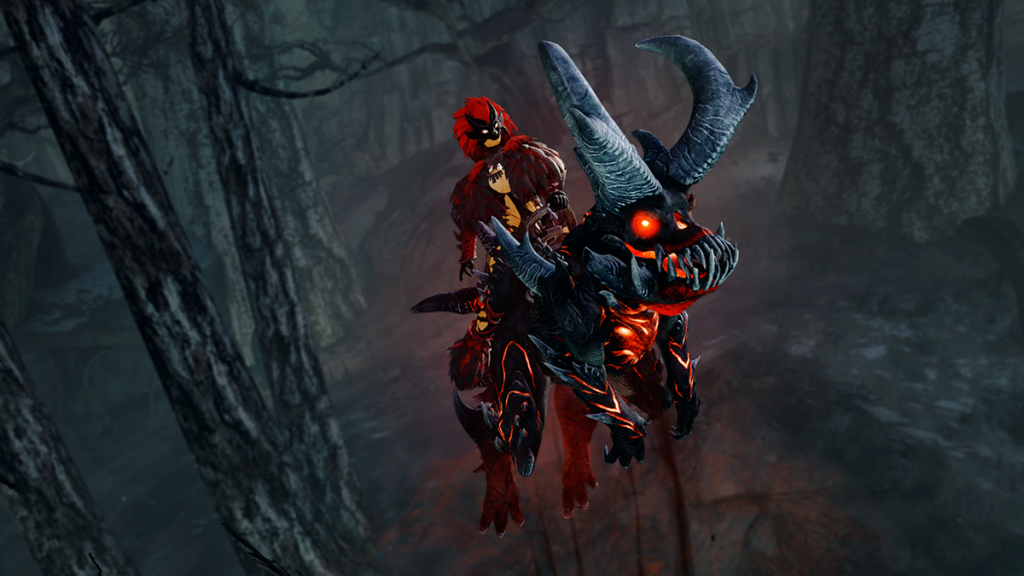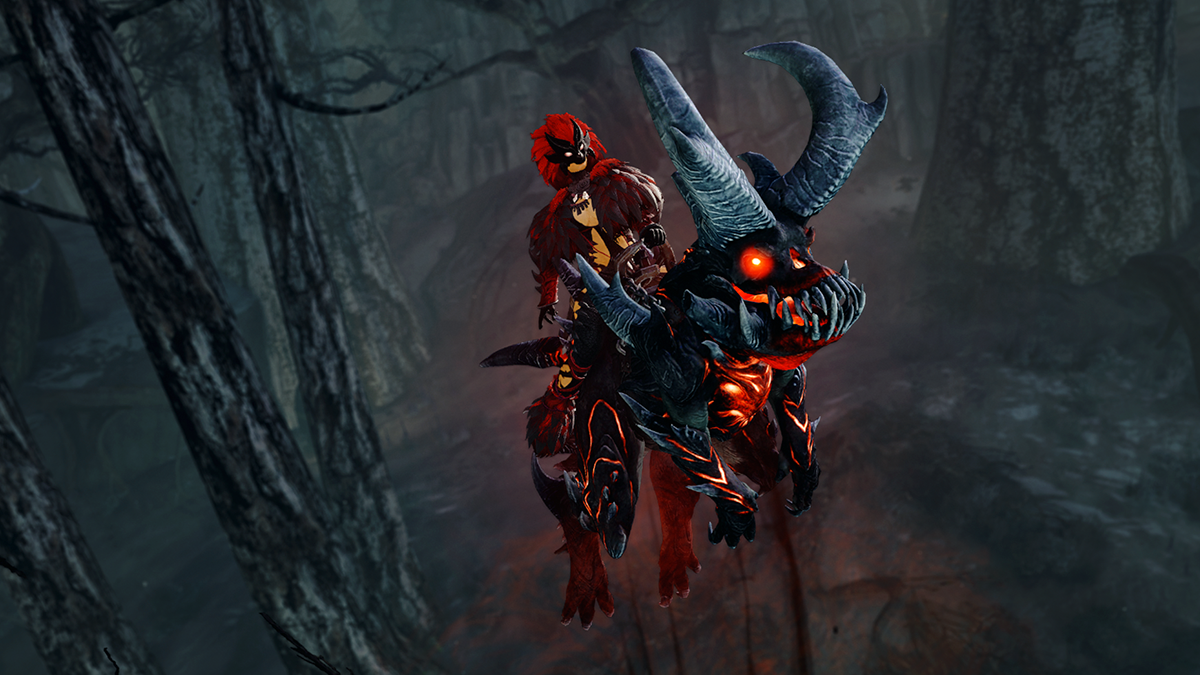 Do you want to hop into Bjora Marches on a mount as intimidating as the dead forests and frozen peaks? Make your dream—or nightmare—come true. With a face only a demonic mother could love, this mount will be the terrifying talk around town.
The Infernal Horror Springer Skin can be purchased directly or found as a rare drop inside Black Lion Chests.