Tag Archives:
Guild Wars 2 Gem Store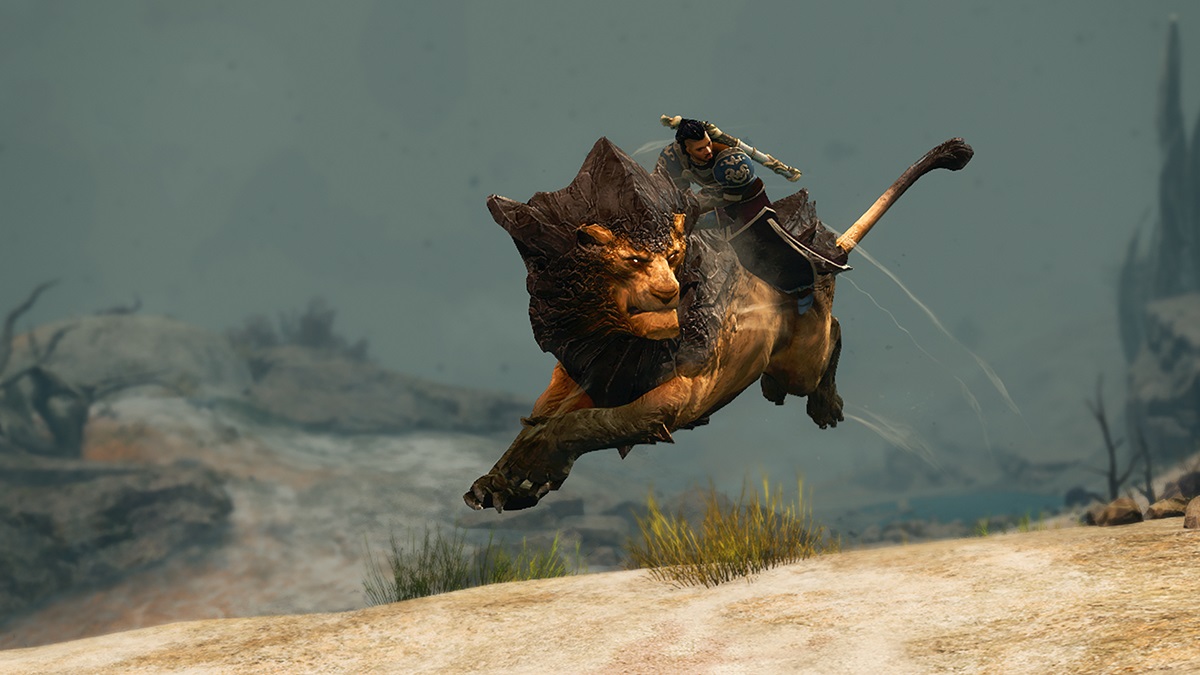 Free Hallows Fortune Fireworks
Happy Halloween! Don't forget to stop by the Gem Store and kick off the festival with a free Hallows Fortune Fireworks bundle.
Sand Lion Warclaw Skin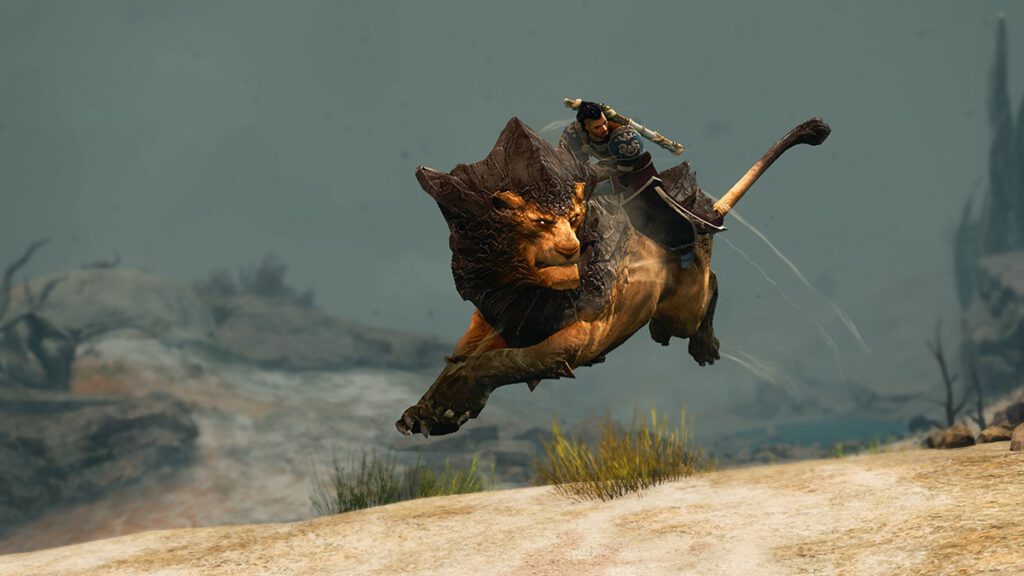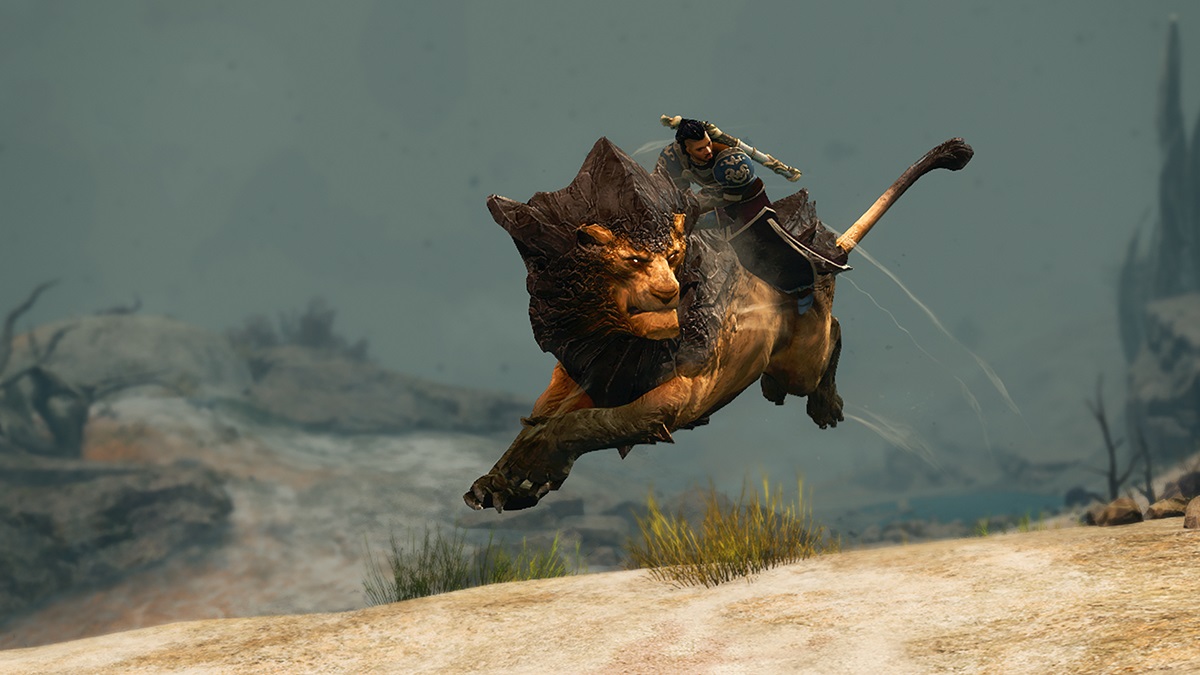 Venture out into the Crystal Desert, and it won't be long before you face down the king of the sand dunes. Now you can command this ferocious feline—and enjoy the sight of your enemies falling beneath its claws.
The Sand Lion Warclaw skin is available for individual purchase and can be found as an Uncommon drop inside Vermilion Autumn Chests.