The Twisted Marionette and Legendary Armory Are Here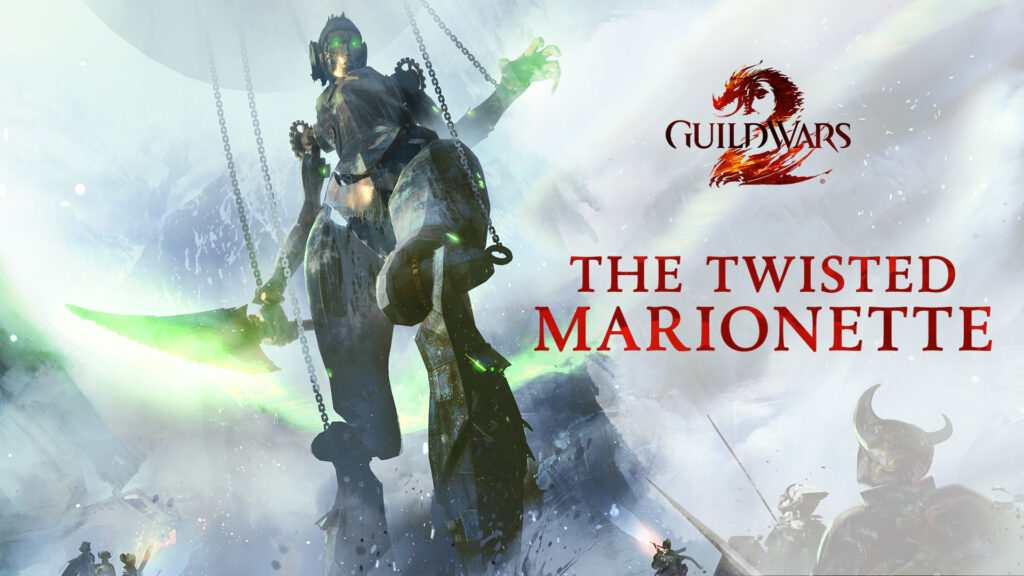 Today's update is live, with quality-of-life improvements for legendary owners and risks to life and limb for anyone brave enough to be in the stomping radius of a giant machine. Read the update notes on our forums for all the details.
Learn more about the Legendary Armory in this blog post. Don't forget to check your gear before you head to Eye of the North to challenge the Twisted Marionette!