Lunar New Year 2018 Is Here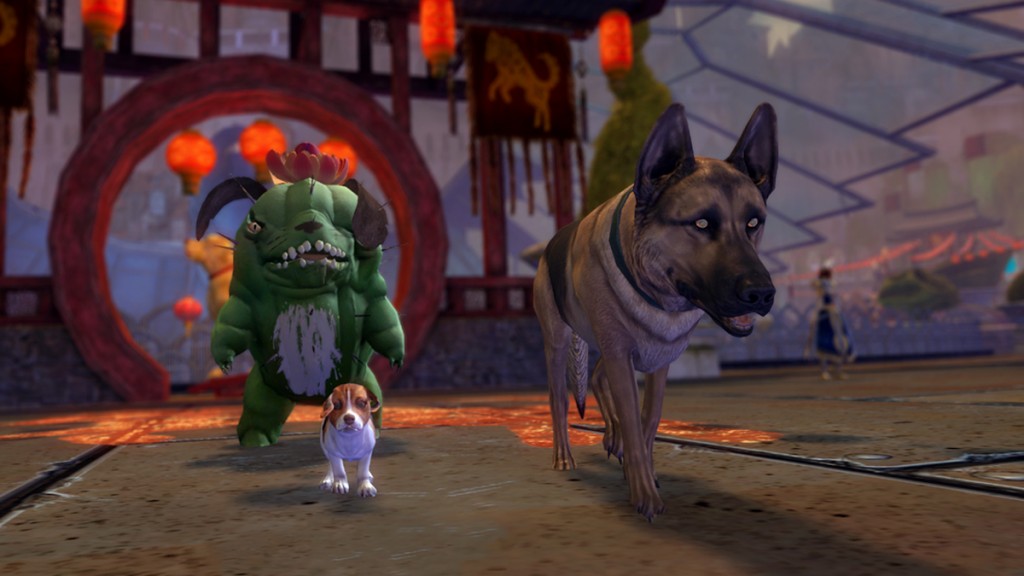 Visit the Crown Pavilion in Divinity's Reach today for the yearly Canthan tradition of Lunar New Year. Play Dragon Ball, open Divine Lucky Envelopes for good fortune, and celebrate the Year of the Dog!
You can read the complete release notes, including all the details of today's skills and balance update, on our forums.