Guild Wars 2 Weekly Events Schedule: September 27 – October 4
Return to the Living World Story: "War Eternal"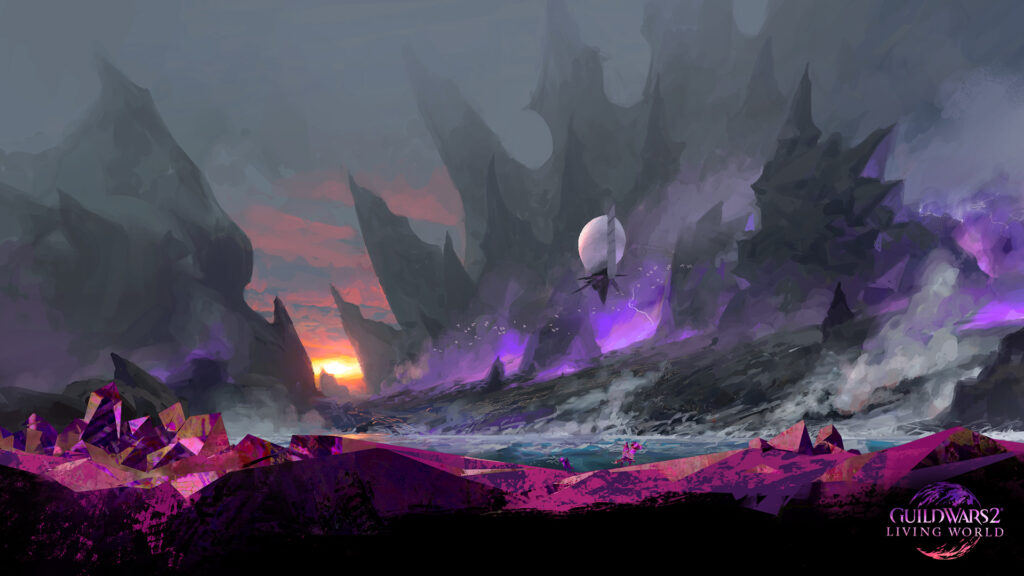 With the devastating loss of Aurene, Tyria faces an existential threat: the Elder Dragon Kralkatorrik's victory is all but certain. The commander and their allies must reconcile themselves to their defeat and find a way to rejoin the seemingly hopeless battle. Living World Season 4 continues the story of Guild Wars 2: Path of Fire™, which you'll need to own to play the free episodes you unlock. This is the final episode of Living World Season 4, and Living World Return Season 5 will begin on October 19!
Locations: Dragonfall
Valuable Treasures: Mistborn Mote
New Mount: Skyscale
Meta Achievement: "War Eternal" Mastery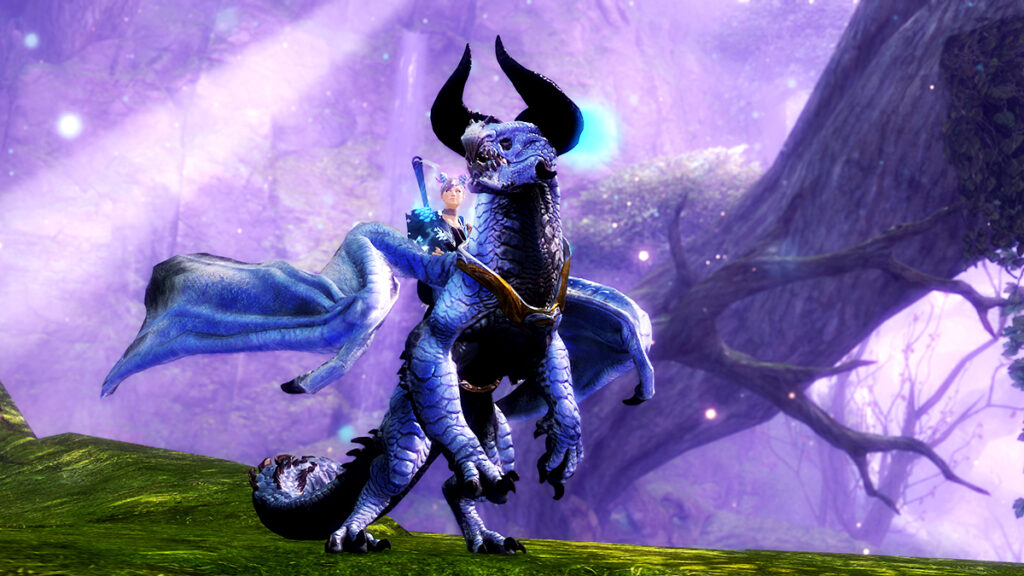 Catch up on the story of the dragon cycle and prepare for Guild Wars 2: End of Dragons. Log in to Guild Wars 2 between September 28 and October 5 to unlock this week's spotlight episode for free! Check your in-game mailbox for a letter containing a story unlock token. You'll find the unlocked episode under "Living World™ Season 4" in your story journal tab, which is located in the Hero panel. If you've already unlocked the episodes previously, you don't need the tokens—you're good to go!
New achievements for the episode are available in the "Bonus Events" category of your achievements tab. You can complete these at any time to progress the Seasons of the Dragons meta-achievement and work toward earning legendary rewards.