Dragon Bash 2020 Begins Next Week
Tyrians held the first Dragon Bash after Zhaitan's defeat—an expression of relief and joy at beating impossible odds. With Jormag's influence on the rise, it's more important than ever to commemorate your victories with an annual party!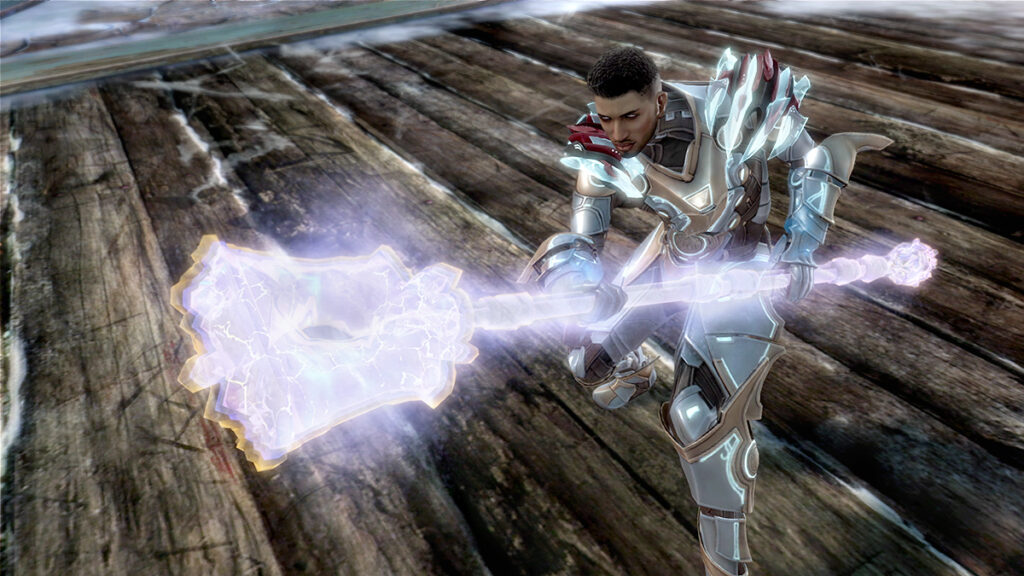 From June 23 to July 14, travel to the norn capital city of Hoelbrak to bust open dragon pinatas, bet on racing moas, battle holographic dragon minions, and earn rewards. Visit the release page for all the details.