Catch Up with the Expansion Boost Special Event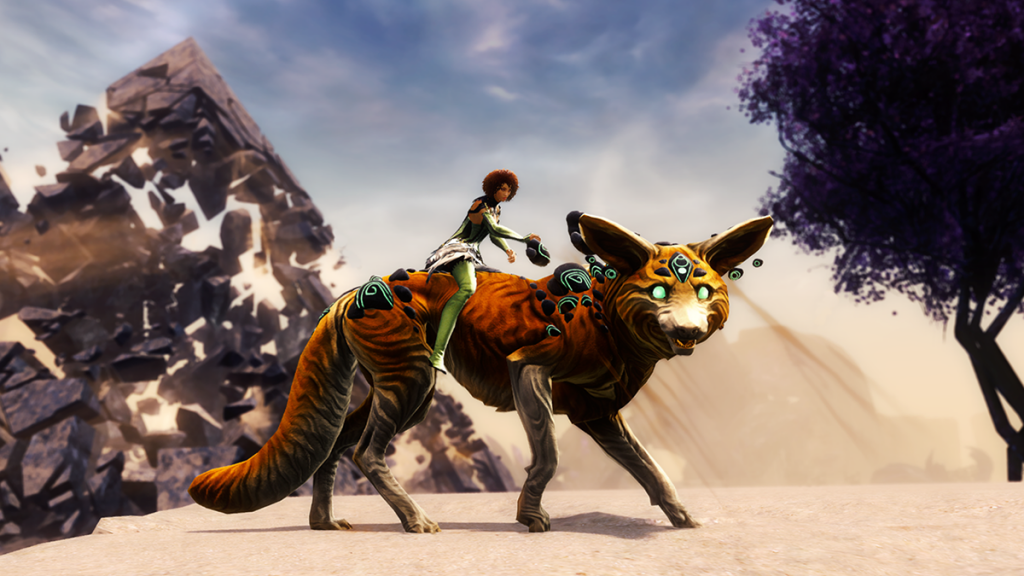 Do you need a little help cutting through the jungle? A leg up in your trek across the desert? Don't miss the Expansion Boost Special Event!
For two weeks, you'll gain double mastery EXP in Guild Wars 2: Heart of Thorns™, Living World Season 3, Guild Wars 2: Path of Fire™, and Living World Season 4 maps. It's a great time to explore, play through the story, and unlock your mastery tracks!
If you're a returning player and need help accessing your account, please contact Customer Support for assistance—you can submit an anonymous request if you don't remember your account info. And if you're a veteran player, lend a hand by putting up your mentoring badge to answer questions, assist with events, or just keep your fellow adventurers company!
The Expansion Boost Special Event will run from September 3 to September 17. And don't forget to tune in for our live announcement event at 9:00 a.m. Pacific Time (UTC-7) on August 30 on the official Twitch, YouTube, and Facebook channels.