Monthly Archives:
February 2021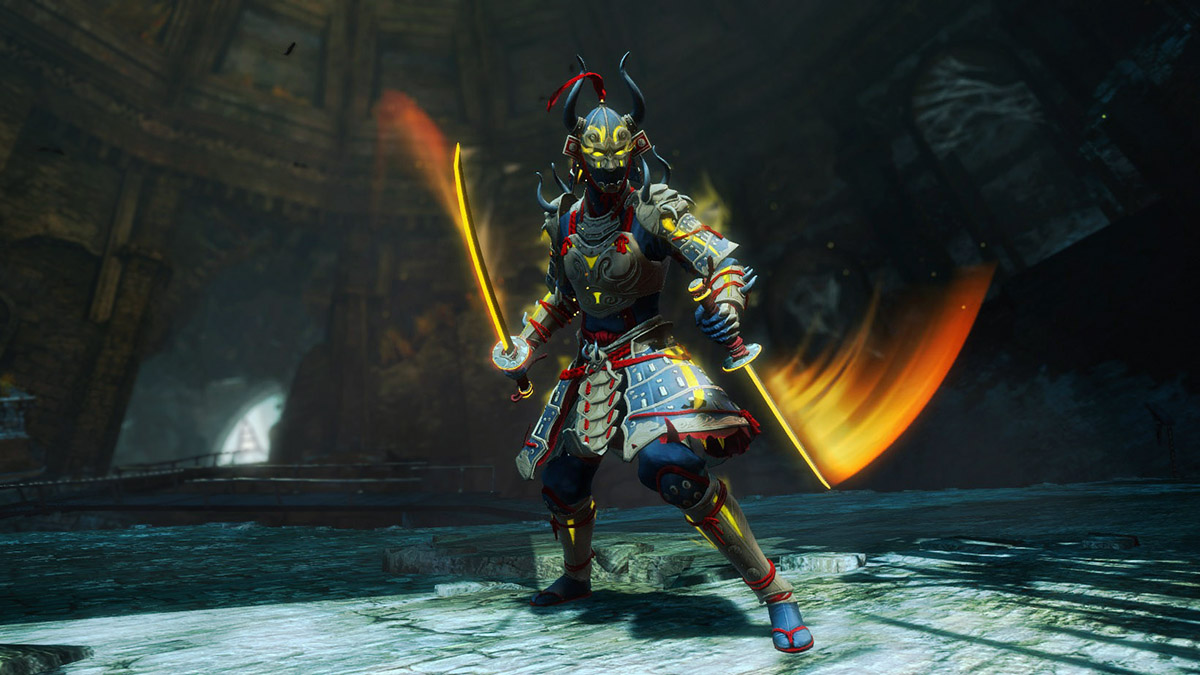 Infused Samurai Package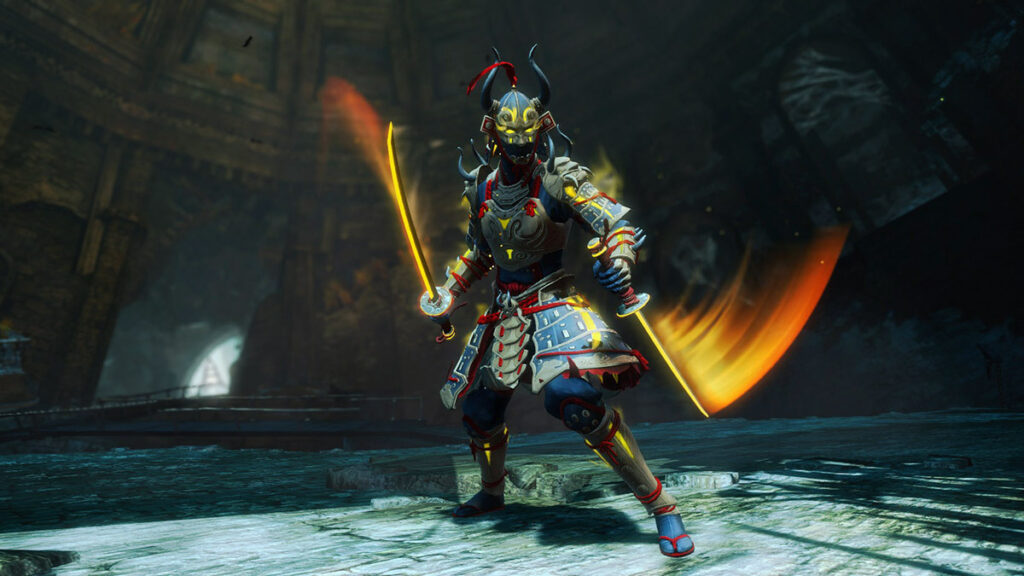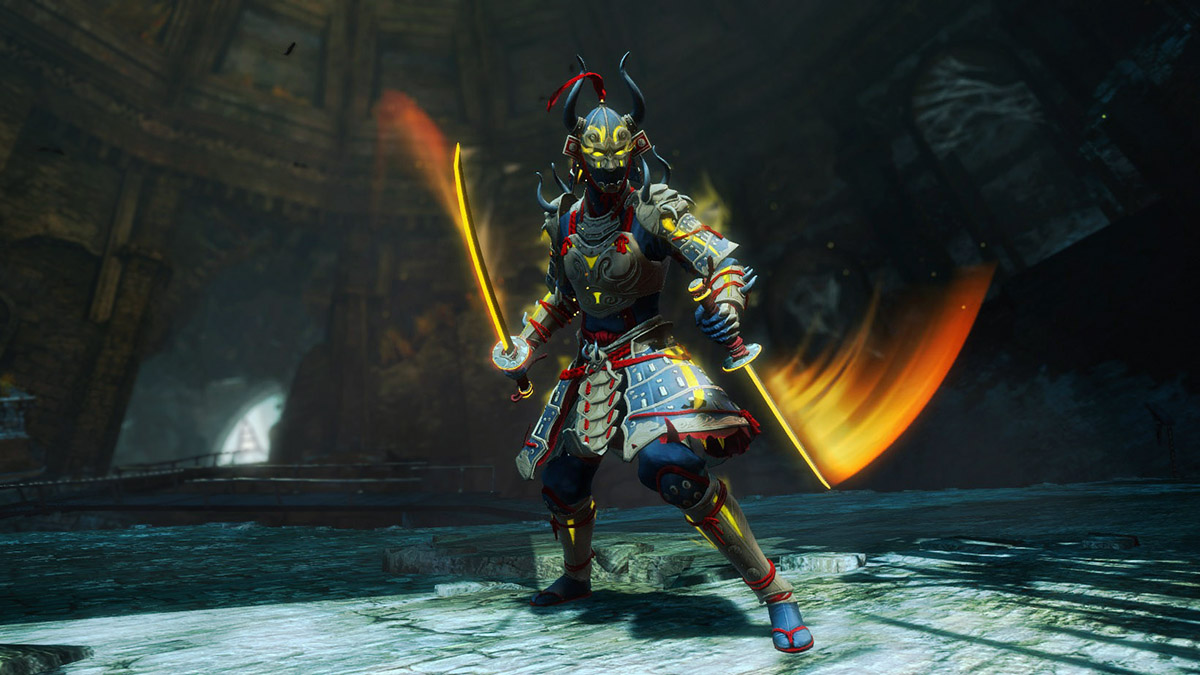 Intricate metalwork, a classic silhouette, and magic-touched weapons will transform you into a samurai of superior style! The Infused Samurai Package contains an Infused Samurai Outfit, Infused Katana Sword Skin, Infused Wakizashi Dagger Skin, 5 Crimson Lion Dye Kits, and a Total Makeover Kit.
The Infused Samurai Outfit and Infused Blades Package can also be purchased separately.