Tag Archives:
Guild Wars 2 Gem Store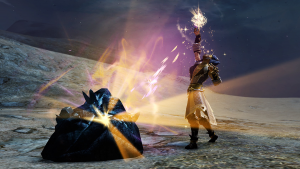 Infinite Volatile Magic Gathering Tools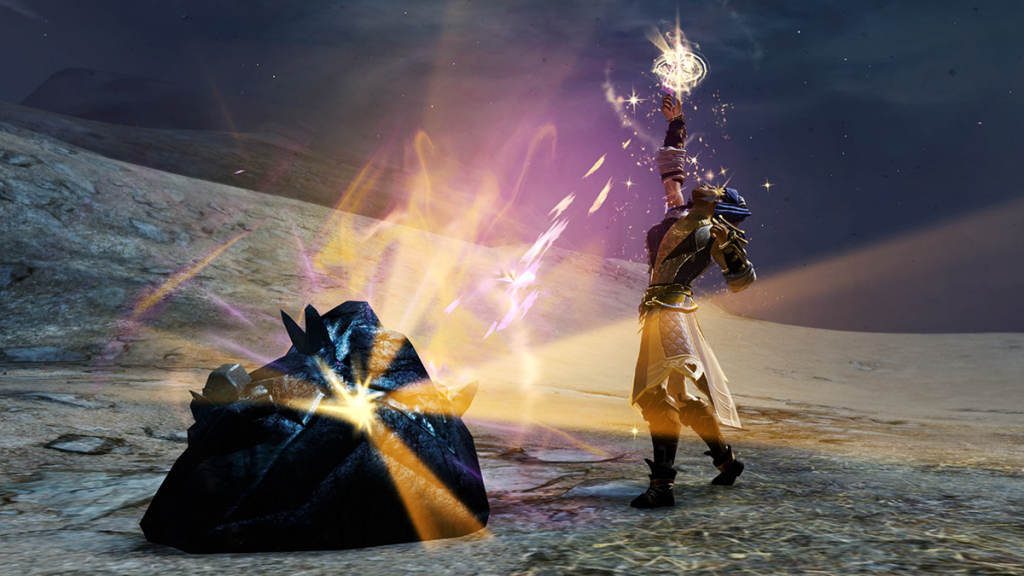 Nobody's sure what the long-term effects of hauling around Volatile Magic might be, but in the short term you can never have too much of it. This pack comes with a Volatile Magic Mining Tool, Volatile Magic Harvesting Tool, and Volatile Magic Logging Tool for unlimited gathering, and each tool contains a Glyph of Volatility, which rewards bonus Volatile Magic every time you gather. Handle with care.