Tag Archives:
Guild Wars 2 Gem Store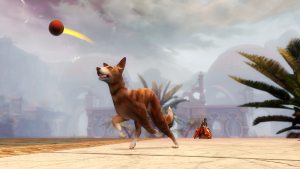 Pet Dog Whistle: Basenji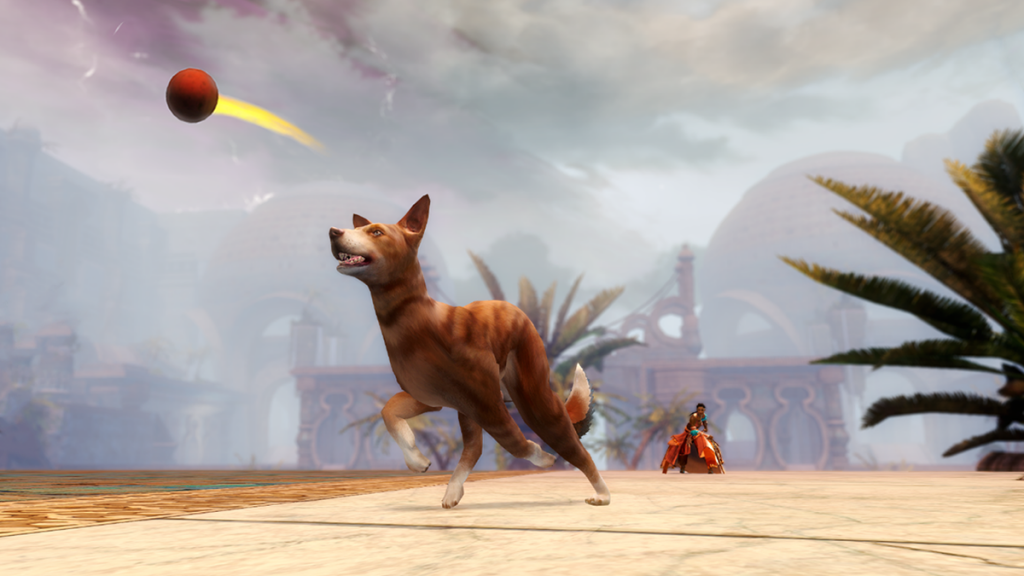 Yes, you can have a dog—but you have to promise to play with it, train it, and feed it! A dog is a big responsibility, but if you spend time with it every day, it'll learn how to correctly perform the tricks you teach it…and learn new ones, too.
This novelty whistle will summon a clever Kournan basenji to keep you company.