Category Archives:
Guild Wars 2 Gem Store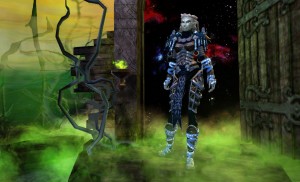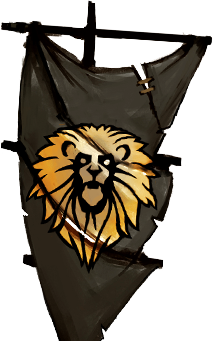 I was going to say something about the chill in the air, the days getting shorter, the vague sense of malice emanating from the Grand Piazza…and then I remembered that you've been running around the Crystal Desert. I suppose autumn is a lot hotter and drier there, isn't it?
Well, you'd better come back to the mainland for the holiday, anyway. Not that I care what you do. It's just good to have somebody around this time of year who knows where to point the business end of a weapon, that's all.