Log In This Weekend to Try the New Elite Specializations!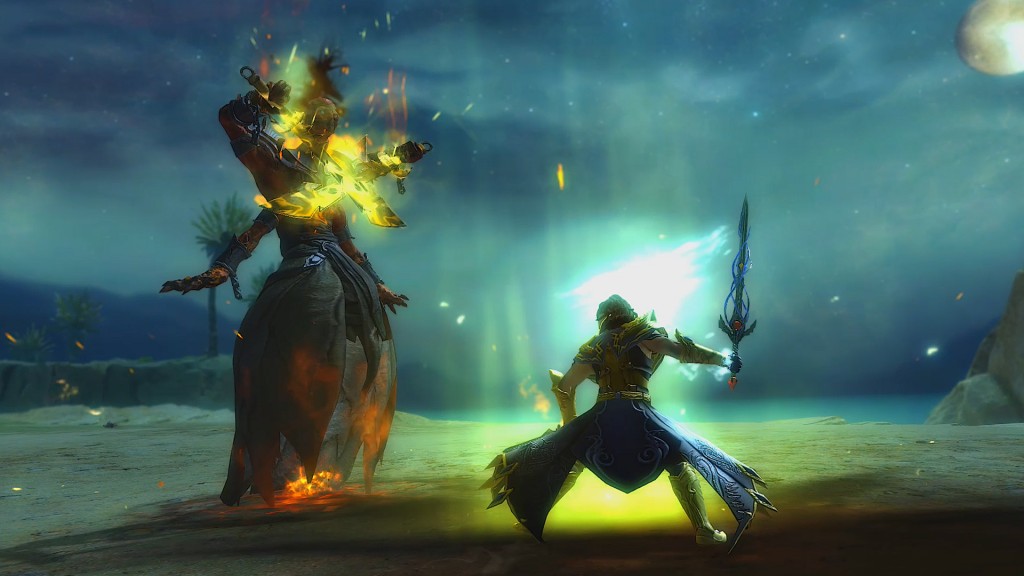 The second Guild Wars 2: Path of Fire™ preview weekend is now live! All nine of the new elite specializations are playable in Player vs. Player and World vs. World. Test out builds, experiment with skills and abilities, or just get some practice in before you travel to the desert. The demo will be available through Sunday, August 20.
To participate, go to the Character Select screen and choose the option to create a demo character. If you don't have a Guild Wars 2 account, register now to play for free.
Happy battling!