Monthly Archives:
July 2017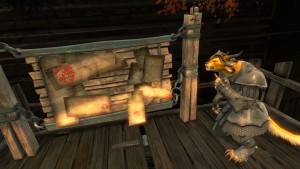 Take it from me—a trickle of steady income is more useful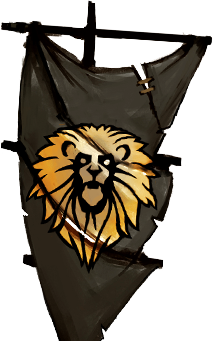 than you'd think. You could turn every skritt you meet
upside-down and shake them, but it's far more efficient to
invest in dedicated employees who can do the hard work of
seeking profits for you. Just make sure you can safely cut
them loose if they become a liability.