Monthly Archives:
April 2017
"Why don't you dye your fur, Evon?" is a question I hear…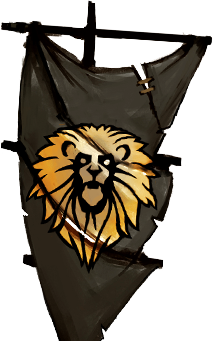 well, not frequently. Once in a while. Maybe every
other—hmm. Somebody asked me that once, let's put it
that way. Anyway, the reason is that I have a brand image to
maintain. I could change up the color of my mane, I
suppose, but I'm often told the grey makes me look
distinguished. At least one person has told me that, and
they weren't even an employee.