Monthly Archives:
March 2017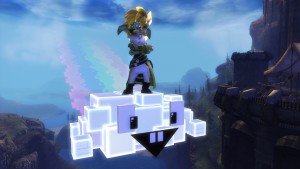 Moto still won't license his technology to me—ahem—but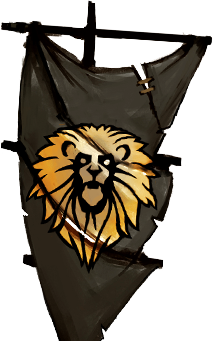 he's opened up his Super Adventure Box again for all of you
bouncy types. He's even made what he calls a "page" for it,
so go have a look at his colorful bells and whistles.
Oh, and if you happen to find anything interesting while
you're hopping through, report back.