Phoenix Kite Glider in the Gemstore
As promised, we're offering a new glider skin each week this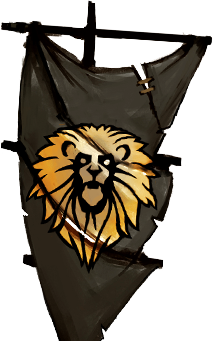 month. Don't forget to check in next week!

Phoenix Kite Glider
This week we have the Phoenix Kite Glider!
Soar through the world with this glider skin
styled after a beautiful mythical creature.
Available Now in the Gem Store!
Log into Guild Wars 2 and press 'O' to access the Black Lion Trading Company for these great offers and more!