Enter Spirit Vale on November 17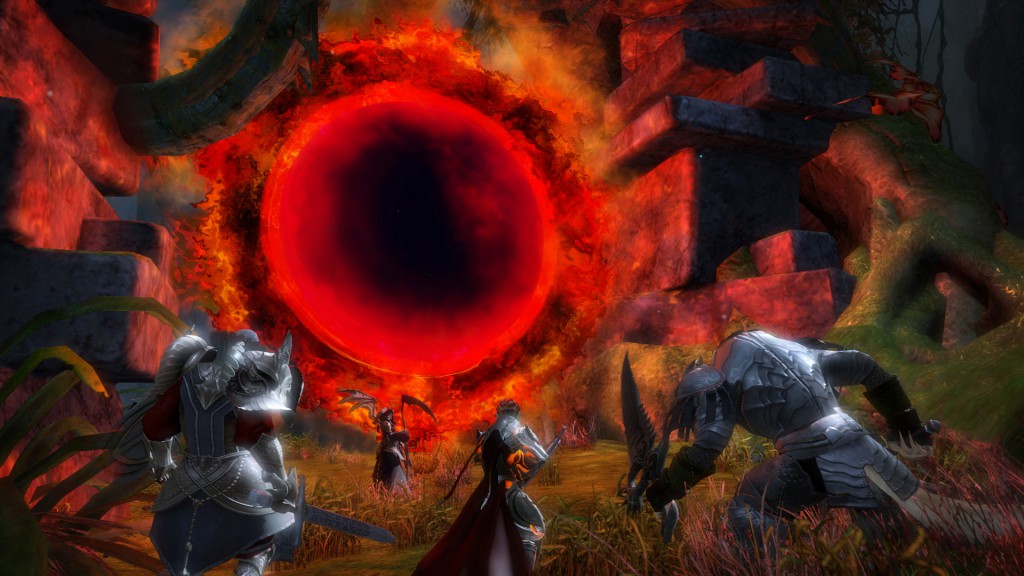 Travel into northern Maguuma to face the dangers therein and earn new, prestigious rewards! Spirit Vale, the initial wing of the first raid in Guild Wars 2, will open to groups of ten challengers on November 17. In addition, you'll be able to take advantage of the new enhanced squad UI feature, and you'll also get to craft three new legendary weapons: Astralaria, HOPE, and Nevermore.
Read the release highlights here!